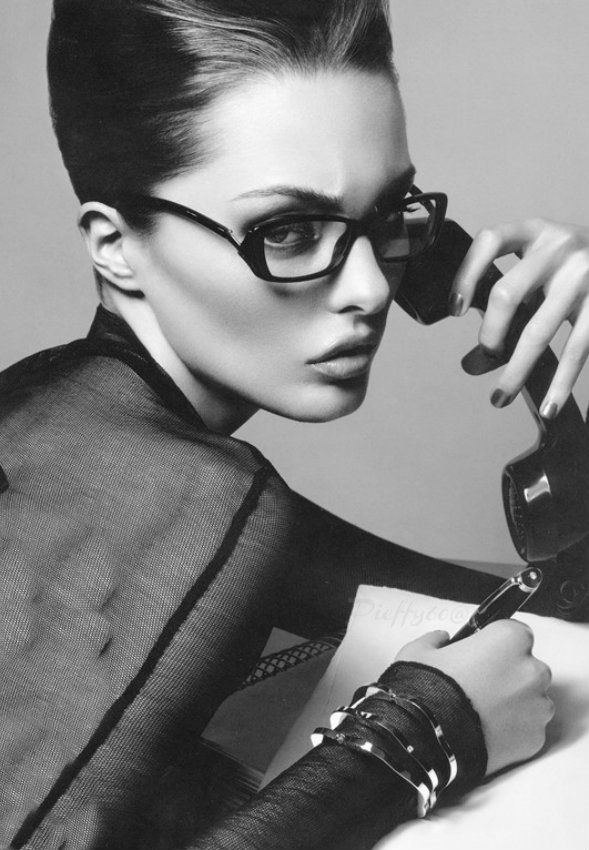 This is a just a post about a few updates on things. The new website design is liked. Though I find it a little laggy in places when loading the Random Posts. Otherwise, it looks nice and expensive and well designed.
I added a new membership option for Solar Membership and this is for lifetime members. It costs three years of a Full Moon Membership $59.95. In the long term, it is the more practical option for those who want to read everything about astrology. People can also just make a payment with this option without needing to make a recurring account with Paypal. Now, if you joined the website before May 2017 (when I added the Gold/Solar Member) and reach three years of payments then you must email The Astrology Place. Since that option wasn't available at sign up, you won't have to keep continuing to make payments. You have already helped support the website massively.
We have a new kitten assistant at The Astrology Place. I would often give her my scraps of paper to shred once I had finished but she prefers scratching my arms when I'm typing and pouncing all over the keyboard. If I give her eye contact she runs up my legs and it's bloody painful unless I'm wearing jeans. The kitten menace phase. Other than that she's absolutely gorgeous and it's nice to give her a home. The kids love the new kitten and have called her Tessa.
Occasionally the posts I link to at the top has some brand new information but it's not always guaranteed. I have a big box of notes for posts already on here to edit including Martha Stuart info and a perfectionist Yod thing going on. I never used to pay much attention Yods. Also, Lisa Lopes info with her Venus square Mars aspect (exact) and a little of her love life posted to the Venus-Mars posts. Mostly things like that. I have another box for new folders to make for other topics.
All the best, Julie.