The Astrology of Film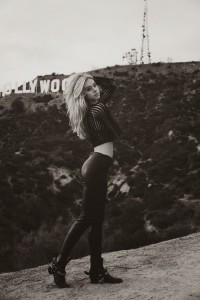 I found this book an interesting and enjoyable read (click to view). I particularly like the way the author connects astrology and the movies. I feel that it sometimes helps to have a visual view of the planets, and a projection of astrological archetypes on screen. The connection of "Pleasantville" to the planet Uranus is fascinating to read and it views the political revolution in reverse.
It probably helps to be more of a movie buff to read the rest of the book. I enjoy understanding astrology from a different point of view, and it breaks the monotony of reading by rote in textbooks. I'm interested in symbols and peeling back the layers of an onion in any situation, real or unreal, mythical and imaginative.