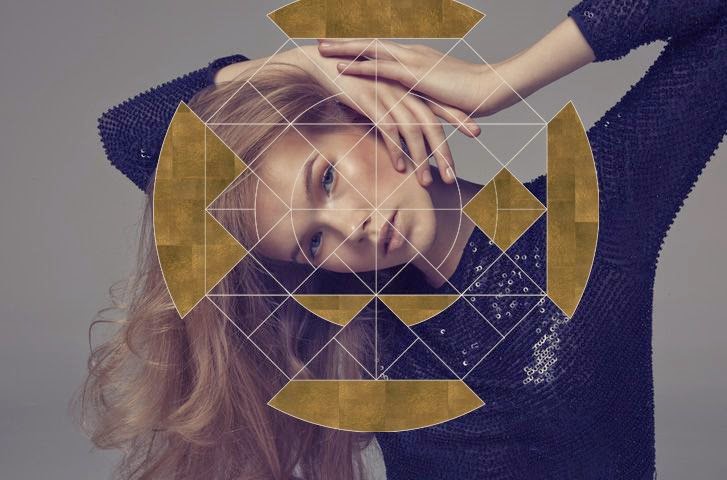 Uranus in Aries: Wake Up Call
During 2010, Uranus will begin its transit through the sign of Aries, which will herald the arrival of fresh discoveries and scientific advancements. Uranus is the planet of the collective consciousness, social movements, and progressive ideas. Sue Tompkins's comments on Uranus in Aries are as follows:
This seems to mark fast moving periods of radical change with people seeking new sources of excitement. Stories involving speed, recklessness, independence, originality and possible extremism and civil disobedience are to be expected. Uranus in Aries brought the so called roaring Twenties and the motor car. The first transatlantic flight, cars and electrical appliances brought the promise of excitement and a new independence. In the west for the first time, women smoked, drank, cut their hair, voted and went on dates unchaperoned.The Contemporary Astrologer's Handbook (Astrology Now)
Uranus is also square Pluto, which indicates that there will be significant shifts in authority and in the individuals in power. It also represents the emergence of new and radical forces in politics. Uranus is the ruler of all things science fiction and future, and we can wonder whether science (ruled by Uranus) should meddle with natural evolution (Pluto). Pluto suggests that the collective may get entrapped in a web of savage brutality, losing sight of its fundamental humanity (Uranus). In Aries, when employed creatively, Uranus breaks through boundaries in health, invention and communication technologies such as TV and the Internet. New revolutionary leaders emerge on the scene, and a new philosophy begins to spread throughout the country. Moving ahead into the future and transforming stale forms and institutions is the collective desire of the people.