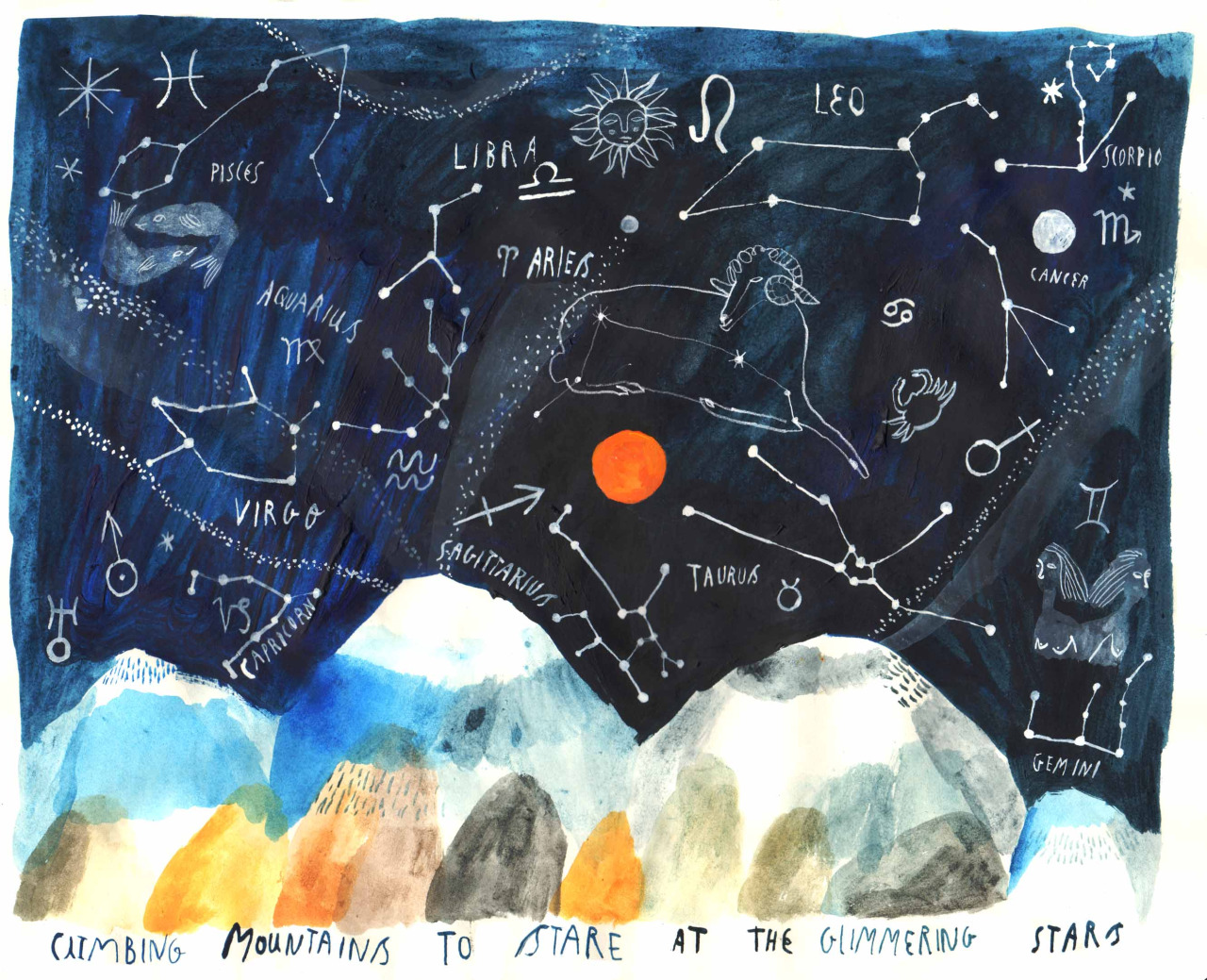 I have been busy with my mother's 60th birthday and my boys have been off the last couple of weeks, so it has made posting hard. However, my two children are back at school tomorrow. I love the little monsters, but I need a break and time to do my own thing. The youngest one is still only in the nursery, so it is just 2 hrs of free time, but better than nothing. It's ten hours back in a week. I have had lots of new sign-ups, so the Price is Right now for subscriptions. I followed other astrology prices in the beginning for the 9.95 per month, but then I don't think you really get your money's worth in a month. The new pricing feels better in my soul. You can buy at least two-second books on astrology per month for the old pricing. The new price is affordable, and, more importantly, done with for the year. In this way, it's a low price for everybody and I earn money to help keep content going on the website because AdSense can fluctuate with earnings and Amazon sales are sometimes on and off. Though some of the old priced subscriptions have gone out and I have issued refunds and notes to Members to cancel the recurring subscription from their Paypal account.
Here's how to cancel a subscription or recurring payment:
1.Go to www.paypal.co.uk and log in to your account.
2.Click 'Profile' near the top of the page. (Click your name)
3.Select 'My money'.
4.In the 'My pre-approved payments' section, click 'Update'.
5.Select the merchant whose agreement you want to cancel and click 'Cancel'.
6.Click 'Cancel Profile' to confirm your request
I am trying think of better ways to vary the weekly posts up. It might need a brainstorming session. Add a book review twice a month. But my reviews are never really proper reviews, and I just talk about what's in the book. I will add some honest thoughts whilst hidden behind Full Moon posts. Maybe you would like me to curate some content once a week on a particular subject as well as adding my own thoughts with added info from books and anywhere on the web I can possibly find it.
1.Book review
2. Content Curation on a Saturn post, or Mars-Jupiter, Sun in Virgo and so forth each week. It's basically me being the huntress of all things astrological.
3. A transit day/research and present it as a study. Or cut the celebs out of the picture if you really just want the transit interpretation to take the main floor. Or do a celeb study to follow up.
4. A question day, but I usually just pick questions from forums to keep it generalised and whatever piques my interest.
I'll think up some ideas. Maybe more giphy astrology or less giphy astrology; they can be annoying or entertaining, but those are always popular on the web. Or those lists things about signs, aspects and so on. Like 10 ways to annoy Aries or 5 ways to destroy a Piscean's life (only kidding). I want to make it more varied so you are happy with what you are getting each year. I am not a fan of the none evergreen content, the kind that date's horribly, blame my strong Saturn nature. The astrology of now and so forth. Others do it brilliantly but I'm not good at it.
So forwards again. It is taking some time to get a good system working on the website.
I have got some time today, so book a review and maybe a content curation post to test the waters on that one. I might squeeze in a question post in later as well. Before bedtime, I will scribble more ideas down.
Thanks, Julie.
Thanks for your patience whilst things are in their testing phases of this first risky year of changing things around.