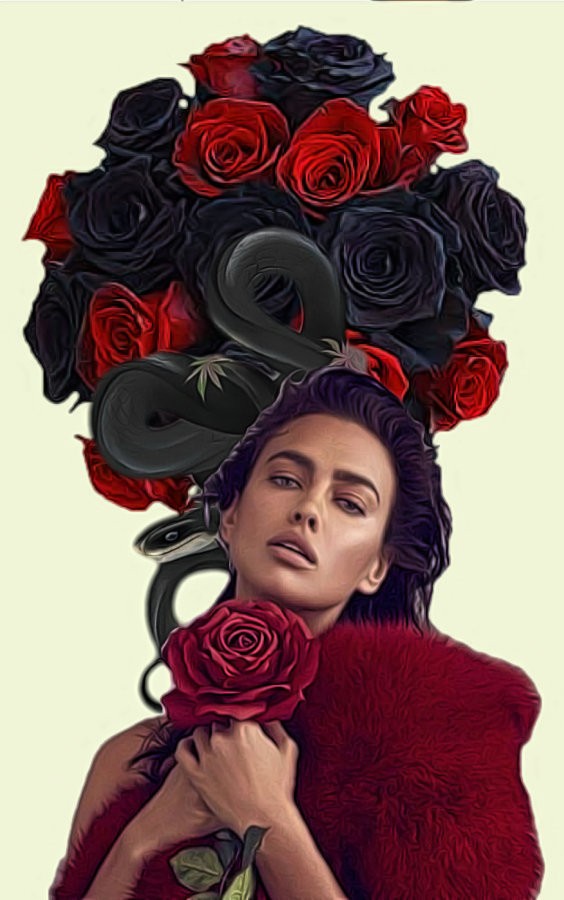 I have had a couple of complaints about the pictures used on the website. Some people don't like all the models everywhere. For me, it just adds some glamor and color to the blog, and I have always seen the symbolic side of what I've chosen. I don't just choose any modelly pic and throw it on. But a few people dislike it. Now usually I would be stubborn minded and just do my own thing creatively. However, I do think I may be getting behind with the times without adding more astrological symbols and other chart images to really bring the whole astrology theme together. So the site could be slowly revamped into something most people will like from a visual point of view. But I am not great at designing as other astrology writers and find it challenging cutting out images and making collages, which seems to be the trend for the last couple of years. I laughed at the weekend at some of the few weird astro images I produced. In another way, I suppose, sometimes people don't care if your efforts aren't perfect, as long as you put in some imagination. I will show what happened below. In the end, I will meet in the middle and still use my "modelly" pictures but add more dimension and stray to other astrological images too. It doesn't have to be that every picture is all-out dramatic, that's too much, and just an astrological symbol pasted on will probably work well in a lot of cases.
On another note, the kids go back to school tomorrow, so I can get more accomplished in the day. I am going to push myself back to a 5 day week posting schedule. When the kids are on school holiday I will be only posting 3 days a week as it gets really tough. I kinda need proper days off too. I think this will work better as a refresh. I am currently sifting through my astrology books for every piece of knowledge on a relevant topic. That takes time, but it will be worth it to really build up subjects. I will keep up with the research. Also, I want to handmake a sitemap that is organized the way I want it.
When the kids go back to school every September I make out like it's the New Year.
Thanks, Julie
Here are some of my efforts at collaging and transforming images. I think I have made some pictures look really naff haha! The one with the red and black roses and the snake is Venus-Pluto in aspect. My dodgy cutouts might not work well.