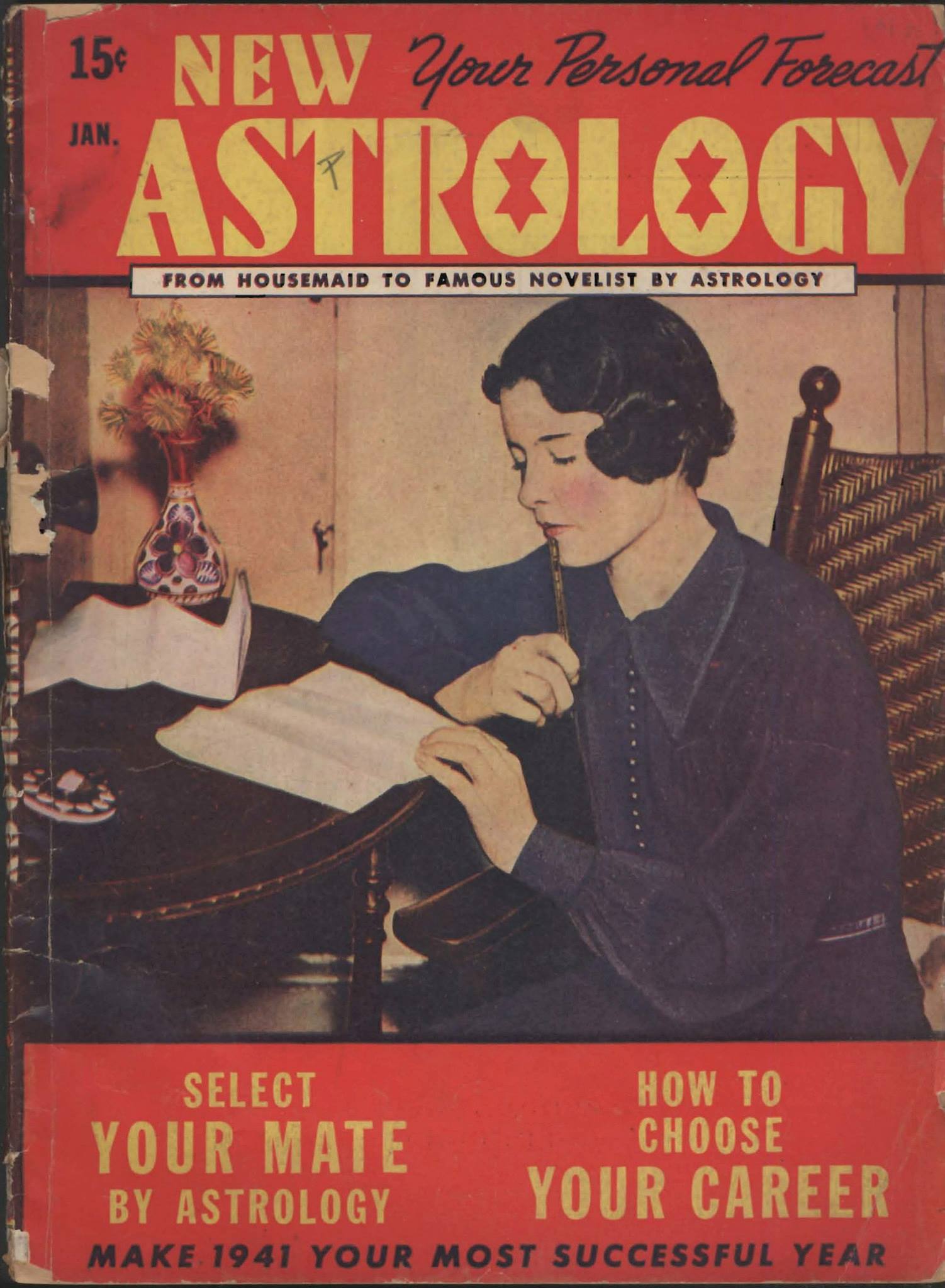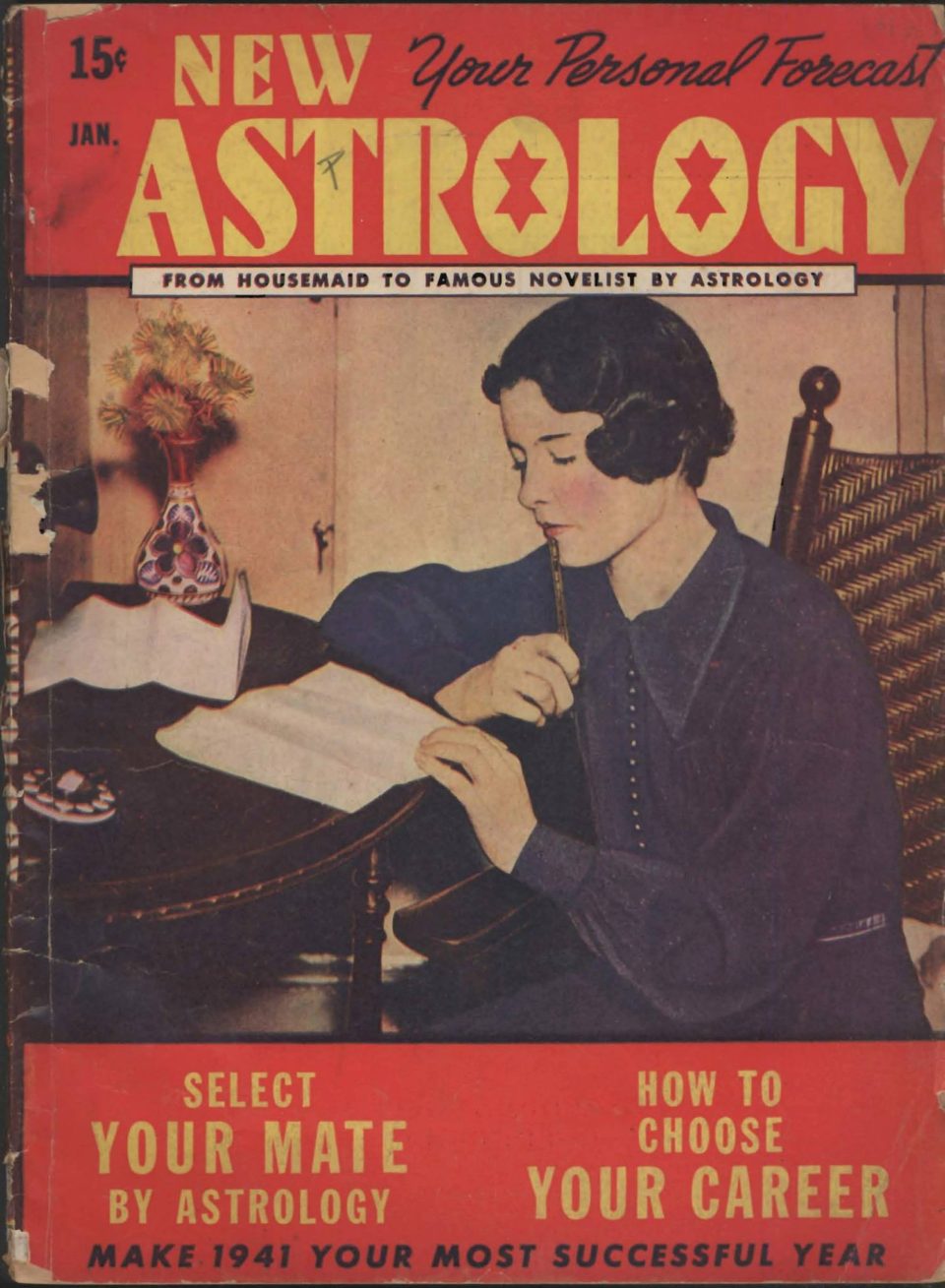 I will edit posts today. I took Wednesday and Thursday off. So that's my weekend kind of done. I will post two synastry aspects on Saturday and Sunday. I do try and stick to posting four articles a week and use one day for updating the astrological information on current posts.
I ordered a couple of new astrology books this week, and I'll start ordering two per week. An astrology book from the late 90's about men and their Moon signs. It might be standard Moon stuff but I think it's worth a look.
Citing moon signs as the key to a man's secret, inner life, an astrological guide for women explains how they can identify their partner's emotional nature for the benefit of renewing relationships and understanding why men do what they do
The other one is a late 80's book by Tracy Marks – The Astrology of Self Discovery. I'm sure I've read this book. I've ordered a physical copy to look through again
I also have the new Liz Greene's Jung and astrology book. I might have a look through it today and post a couple of quotes on my facebook page later.
I also just finished reading (properly) through The Plain Vanilla Astrologer. Lots of good stuff, but there are bits I didn't agree with. The 29th-degree information was interesting. I just didn't get that butterfly excitement feeling in my belly when I read anything new on astrology that's revealed something. I might edit my 29th-degree post or describe some of the ideas in my article astrology about disagreements, even though that doesn't mean I don't like the astrologer's work as a whole. One opinion is all it is. Most everybody else on here might fully be on board with the interpretation.