In a synastry chart, if Mercury forms a trine to Pluto in a synastry chart, it indicates a powerful connection between the two people. Being a benefic aspect, it facilitates Mercury's exploration of Pluto's profound emotional depths, linking the rational mind with the felt experience. They are able to have these deep, insightful, and thought-provoking conversations because of the contact, which can be good for their psychological well-being in a variety of ways.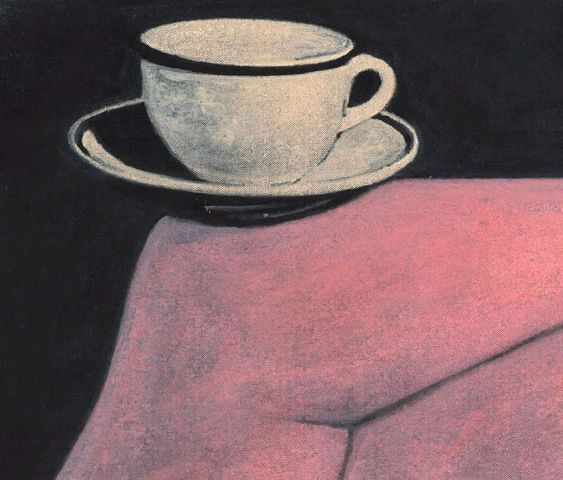 In fact, they would benefit from engaging in sexy conversation, opening up to one another, and sharing their deepest desires with one another, as this is the type of combination that wants so badly for such exchanges. Even if the couple are having a good time together, the fact that both people in the dialogue are being honest elevates the potential that both of them will share information that should be kept personal. Because there are no real bounds on what can be spoken in a conversation, it is not uncommon for people with mercury in trine to Pluto in their synastry chart to discuss topics that are considered taboo, private, or secret.
This could be a challenging issue to manage because they may both desire to keep some things hidden from one other. On the other hand, there could be a great deal of trust in this partnership, and the two people involved would never dream of revealing the contents of their private communications.
There is an eternal dance in the process of building real intimacy. One person takes a little risk and shares something a bit more revealing than normal party talk. The other person responds in a way that unmistakably acknowledges both the information and the risk. Then it's the second person's turn, and maybe the pair moves a little deeper together…and move a little further into each other's confidence. By Steven Forrest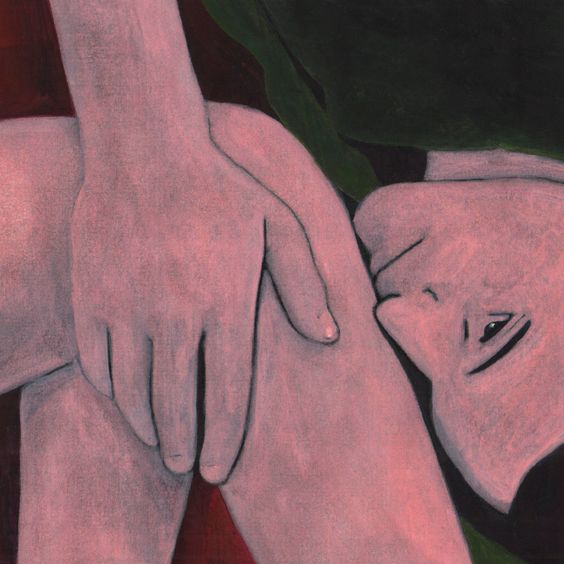 The Trine of Mercury-Pluto synastry: Some discussion of the supernatural and occult may be present. Both may have an interest in the mysterious and secretive, and they may make others feel left out of the loop through their cryptic, exclusive, and intimate talks. It's only natural for a couple like that to get hypnotically engrossed in a lengthy conversation. Any connection between two people with a prophetic, sibylline, or esoteric quality is amplified by the Mercury-Pluto aspect in the synastry chart.
Mercury Trine Pluto Synastry
The downside is that Mercury's psyche may be susceptible to Pluto's control. The other appears to know exactly what to say to persuade their lover to change their mind. This interaction has the potential to cause a mental shift and is undeniably interesting on a cognitive level. When one person's mind merges with their partner's, that person's awareness disappears. Each side can learn something from the conversation, since the exchange could reveal fascinating insights that could inspire new ideas and promote mutual progress and growth.
One of you can be very instrumental in regenerating or even transforming the other person's career/or everyday attitude. This may take some take some time to develop, but its effects are long lasting possibly beyond the span of the relationship itself, for this is no indicator for emotional durability, on way or the other. In return the first person benefits from seeing their 'pupil' burgeon under the influence. This is not an ego-trip on their part, but just that it is gratifying for them to know that their deep and often invisible 'ray' is effective and not just their lonely pint of view. On a more mutual level, your discussions are relatively quite profound, and probably include occult subjects, psychology, and anything dealing with the invisible and unknown. Because of this you are usually quite happy to be alone with each other's intellectual company. Lyn Birkbeck
Psychologically Sensitive Matters
They feel passionate and mysterious when they talk to one other, which could be a refreshing change of pace from their regular routines or superficial lifestyles. Their conversations spark something in each other, stimulate them, set off an internal reaction, trigger something deep, stir the other's curiosity, and pique their interest. Nothing is off-limits for discussion because of the strong acceptance that clears the way for discussing psychologically delicate subjects. Additionally, it heightens the requirement to delve deeply into the types of human relationships that most of us try to avoid. Nothing is too dark to talk about.
It can help them make eerily prescient discoveries that are uncovered time and time again through casual conversation. Mercury trine Pluto synastry: This aspect of the relationship generally dislikes small talk and loves deep philosophical debates. It's helpful in some ways to be able to converse about emotionally charged themes; doing so helps unleash pent-up energy. When two people are in a relationship, their moods, thoughts, and conversations throughout the day are all influenced by the other person.
Some Mercury-Pluto relationships might argue that a meaningful conversation does not require profound intellectual exchange but rather one that leaves both parties feeling fulfilled. This means that a good discussion could include anything from profound ideas to anecdotes to purely entertaining material. It needs to get them thinking in ways that small talk can't. Have you ever been in a conversation when you were so engrossed in the other person's words that you forgot about everything else around you? This is Mercury in trine to Pluto between two people, and if they've reached this level of depth in their chat and moved into deep territory it is promising. One partner may declare, "I adore when we have profound chats. It brings me closer to you.
There's a kind of Ah-ha! Somebody at least for a moment feels about something or sees something the way that I do. It doesn't happen all the time. It's these brief flashes or flames, but I get that sometimes. I feel unalone—intellectually, emotionally, spiritually. I feel human and unalone and that I'm in a deep, significant conversation with another consciousness …" ― David Foster Wallace