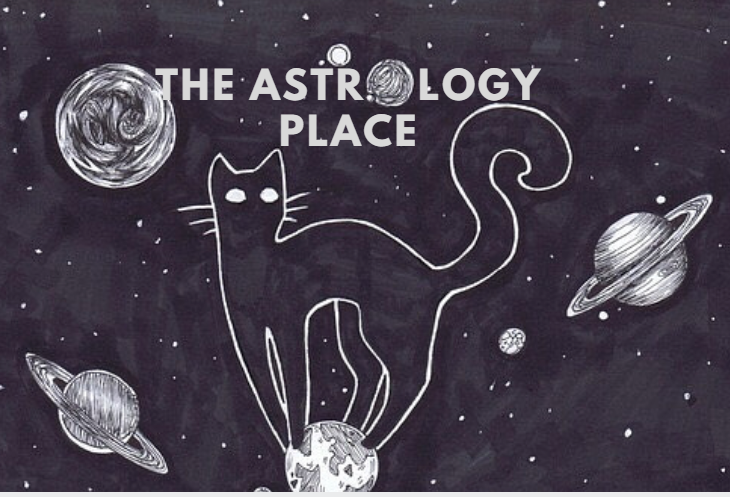 My name is Julie O'Mahoney, and I want to introduce myself. For the past 17 years, I've been working as an astrologer and have been connected with astrology in some capacity. I am very passionate about this subject and consider the astrological chart to be similar to an owner's handbook given at birth. I'm committed to my long-term partner of 16 years, and I have two children of my own. In addition, I'm the mother of three cats.
I read at least 30 astrology books a year, if not more. I publish four to five times a week, and pass on the information to you. Reading, learning, and sharing knowledge are some of my favourite pastimes. The distribution of valuable astrological information on this website is an important aspect of its mission, as it allows you to better understand yourself and others. This website is educational and will appeal to both the expert astrology student and the newbie who is interested in learning more about the subject.
The site has over 1000 articles, all of which are available for free. You'll discover an additional 1547+ articles on the paying subscribers' side of the site.
As a Full Moon Member (the most popular choice), you will have access to everything and all new articles produced for the following 12 months, or for longer if you choose to remain as a subscriber for an extended period of time. The cost of registration is $39.95, and it is a recurring yearly payment that you can cancel at any time if you so choose.
The Solar Lifetime Membership (the best value) gives you access to everything on astrology on this website for the rest of your life, without the need to make any payment ever again! There is a one-time payment of $119.95 required.
To further your studies and personal growth, please feel free to make use of the excellent free materials available on the website, or subscribe to the website if you want to go further.
Thank you for taking the time to learn more about The Astrology Place Membership.
Sincerely,