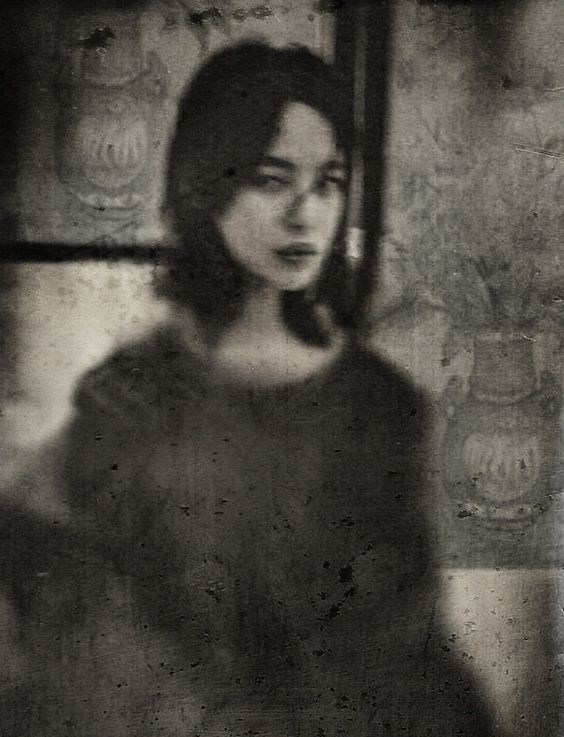 At some point in our lives, we will all experience the loss of a loved one, and we all wonder what happens after we pass on. For some, facing their own mortality has been like riding a great wave to shore. Nobody knows for sure where we'll emerge from the waves or how long we'll be submerged. The ethereal realm of spirits, the afterlife, and the concept of eternity are the subjects of the 12th house in astrology.
This is where the universal yearning and quest for a spiritual absolute meet. Everyone is searching for their life's purpose, but I believe that to find it, one must first learn to appreciate the present moment. Heaven is our final destination, but the Neptune or 12th house aspect of our soul has a harder time accepting the here and now and yearns to go back to the place from which everything was created. Many accounts of the afterlife include vivid flashbacks to previous lives, bright lights, and reunions with departed loved ones.
Crossing over to the mystical 12th is like gliding through the haze of forgotten history. When I was in my late teens, my father passed away, and my mother took my sister and me to see psychics at a church who claimed to communicate with the dead. It was disheartening to say the least; we had hoped to hear from the hereafter. An essential takeaway from this is that one shouldn't put their faith in the hollow promises of a group of fake psychics but rather in one's own ability to discover inner peace, closure, and acceptance. Pisces, the 12th house, and Neptune all reflect our desire to find spiritual enlightenment and our belief that some type of guiding light awaits us when this existence on Earth has ended.
It was stated in the book Waking Up that twenty percent of people living in the United States would classify themselves more as "spiritual" than as religious. This distinct division appears to be a reflection of the distinction that exists between the 9th house of religion and the 12th house of spirituality. Despite the fact that the claim appears to irritate non-believers and believers alike. On the other hand, I can see how being spiritual is quite distinct from being the kind of person who is religious. The author also contends that it is possible to affirm concurrently the existence of two significant truths, and that astrology can attest for the existence of two distinct houses of religion and belief.
Alternate states of consciousness include dreaming, sleep, hypnosis, and states of being that carry us into a flow of peak experiences and mystical worlds. Pisces, Neptune, and the 12th house all rule these altered states of consciousness. It is possible for it to contain a glimpse of the impossible together with beauty, depth, and mystery. Archetypal representations of Neptune depict the imaginative boundlessness and creative ability. It is home to a treasure trove of images that defy explanation, that are more extensive than the universe of facts, and that cannot be confined within the boundaries of the tangible reality.
For many western people in the modern era, the religious idea of an Eden afterlife seems intellectually absurd…but for the excessively Neptune prone, the vision of a magical afterlife pursued in this life – where all suffering of separateness will cease and a state of primary fusion will return – may overwhelm any capacity to live with the reality of the present. The Astrological Neptune and the Quest for Redemption