South Node Gemini – North Node Sagittarius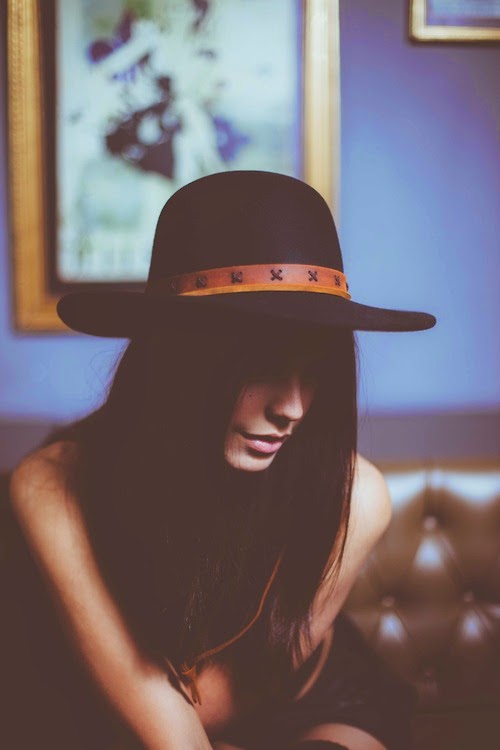 The South Node in Gemini and North Node in Sagittarius presents an individual with a pure intellectual being. Various forms of education appeal and this person in previous lifetimes is thought to have spent much time in intellectual and communicative activities. Also, they may have collected lots of data and be very knowledgeable, possessing many talents.
The reading, writing, information gathering skills are so well developed, they may need to be schooled and perhaps will need to acquire further education. The North Node in Sagittarius is often driven towards a path of more specialized knowledge in this lifetime.
It might be the case, especially with the South Node in Gemini, they have been too superficial in the past and flitted from one direction to another and had trouble focusing on one thing at a time. The South Node in Gemini has acquired a quick wit, swift intellect, and ease with words. On the negative side, they may have been a con artist, tricky individual, swindler or criminal. However, it must also be stressed that they might have been a teacher, literary genius', super-smart, clever or versatile. In this life, they now need to balance this out by developing an understanding and wisdom through seeking something more enlightened with added meaning.
The North Node in Sagittarius is about pursuing a meaningful direction and giving purpose to mental pursuits, by offering them the opportunity to build up a reservoir of knowledge. Martin Schulman points out that these souls have "enmeshed themselves in dualities and the ability to remain uncommitted." The Gemini energy often does make them restless, always on the search for new stimulation, and possessing diverse interests and looking for different experiences. Belonging to the same modality, both of these signs like to read and talk. In the past, the individual may have constantly felt they were split between two roads, and resisted being committed to one path. In Gemini, there is often a spiritual struggle that plagues them to move towards mental expansion and a wider variety of experience.
What the North Node in Sagittarius needs to do now is to bring together what has been learned into some belief or purpose that offers a more holistic understanding, and to not be held back by critical thinking and relying too heavily on logic. Those with their North Node placed in the fiery, expansive and holistic sign of Sagittarius, may need to find their fire and perhaps take leave on an exciting adventure, a journey of the body, mind or spirit.
The mix of fire and air, will often experience some colourful conversations and points of view along the way. The Sagittarian North Node will certainly open up many new horizons, and looking for the truth may take them travelling to other terrains mentally, emotionally, geographically, to shoot for a target and have a vision of future possibilities opening up a whole new universe.
In this life, there needs to be a consistency of purpose and a feeling that they are going somewhere by developing expertise in one particular area. Applying their understanding and guiding, inspiring those around them. While the  individual cannot waste their intellect, they need to move forward and recognize these verbal and social gifts. The North Node in Sagittarius points towards combining their ideas with ideals and taking those ideas and illuminating them.