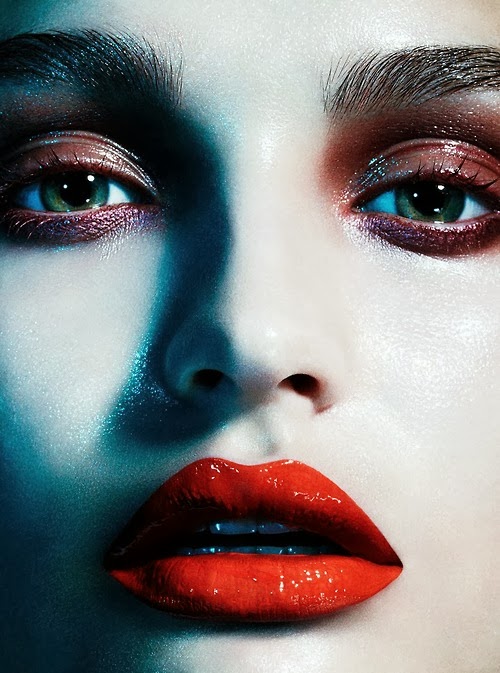 Right now, I am sitting in a blanket typing this post today since it is so unbearably cold. Only yesterday did I have to trek an extremely long-distance on a horrible black ice, and now my legs are throbbing. The weather has been freezing of late, but it warmed up with the rain, and the resultant effect is icy roads. Apparently we are headed for further cold weather here in the U.K, and we British do love to talk about the weather, even though we have it quite easy.
This weather led to a little research on the changing sky. The lowest temperature on Earth is recorded at Vostok Station, Anartica, when the mercury sank to – 128.6F (-89.2C). On this day, the Sun was in Cancer at 28 degrees in exact square to Saturn. It was the time of the Saturn-Pluto conjunction in Libra and  Jupiter conjunct Uranus in Sagittarius. The cosmological recipe described above cooked up a new cold weather record and it was a wintry, chilly, and frosty atmosphere.
Astrologers associate Jupiter-Uranus contacts with breakthroughs, along with new world records and discoveries. Saturn-Pluto is a particularly cold and ruthless combination with impenetrable defences. I am also quite upset that such a cold spell should occur under Sun-Saturn and Sun-Pluto. In particular, the Sun-Saturn contact as I know we types do have a reserved nature, that is less warm, and is sometimes considered to be defensive and bitter, but we are not that COLD, are we? Although don't you think that a snowy-white landscape makes for an absolutely stunning view, and there is a sharp beauty in the cold and pain even on the bleakest of days. The planet Saturn, according to Astronomers, is very photogenic and is considered to be the most beautiful planet of them all, so there – Venus, ha ha.
If one wants to record the weather in their local area in a  meticulous, rigorous and exact manner then follow this scientific weather reporting system that I found I had in common with author, Mary Roach.
This consists of a) opening the bedroom window, and b) sticking my arm out and waving it around. It is important to wave it around , so as to get a proper air sample and to keep the neighbors wondering." My Planet: Finding Humor in the Oddest Places
<